Photo and Video Collection from Jidai Matsuri
It's been too long since my last post! I'm sorry! It's been exam and mid-term project season over here! A short while ago, I was able to go to Jidai Matsuri (festival of the ages). This festival celebrates the history of Kyoto - from the city's first emperor to the rapid modernization of the Meiji era. It's probably no surprise that I love Japanese history, so I made sure to get there early enough to find some "premier seating," if you will. Four hours early to be exact.
The past few days, it's been pretty rainy and a little chilly. This afternoon, the weather was gorgeous! So naturally I needed to take a little detour on the way home from class. About two bus stops away from campus, there is a fork in the Kamogawa (Kamo River). Along the banks of the river there is a park. I ride the bus going on one of the several bridges running over the park and river each day, and I look out the window at all the people enjoying nature - wondering wh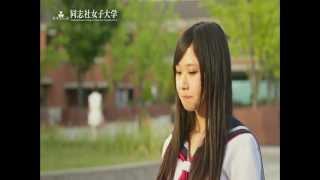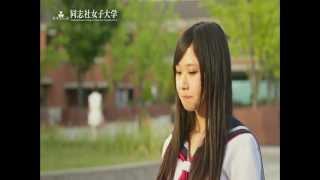 "Always Rising to a New Challenge."
In late July of 2016, I found myself at the end of one of the most incredible experiences of my life. My time in Japan as a student with the Experiment in International Living was coming to a close. My very first thought as my plane back to the states was "I gotta find my way back here!" Well, I'm happy to report that this Friday I'll be back in the air on my way back to Japan! Why, you may ask? Back in January, I was asking the powers that be what my options were for furth